Services
Payroll & Finance
We then have space for those who have or are looking to build a bigger team. Your own dedicated office space on your own floor with your own coffee, bring it on!
Company administration: We would all love to own and setup our own business but where do you start. We can; incorporate your business for you, Set up the shares & Register for VAT etc.
Payroll
How do I pay someone? A regular question we get asked. Let us do this for you. We can set up an online payroll package for you connected directly to the Inland Revenue and pay anyone you want as regular as you want. This will include all of the associated PAYE deductions, online P32's etc. including the employers side.
Invoicing & Credit Control
Tell us who you want to trade with, what you want them charged and we can raise the relevant invoicing on your behalf and even chase in your money they owe you.
Accounts
How do I record what I am doing and what do I pay in tax??? Leave this with us. We can tell you what you are meant to be doing and what you need to pay to the Inland Revenue. We can even do the monthly and yearly returns for you and make the payments to the Inland Revenue on your behalf.
Tax Returns
Every year your accountant should charge you to do your yearend returns both for the business and the Directors and staff. Again the this is another service we can do via one of our partners.
Other Services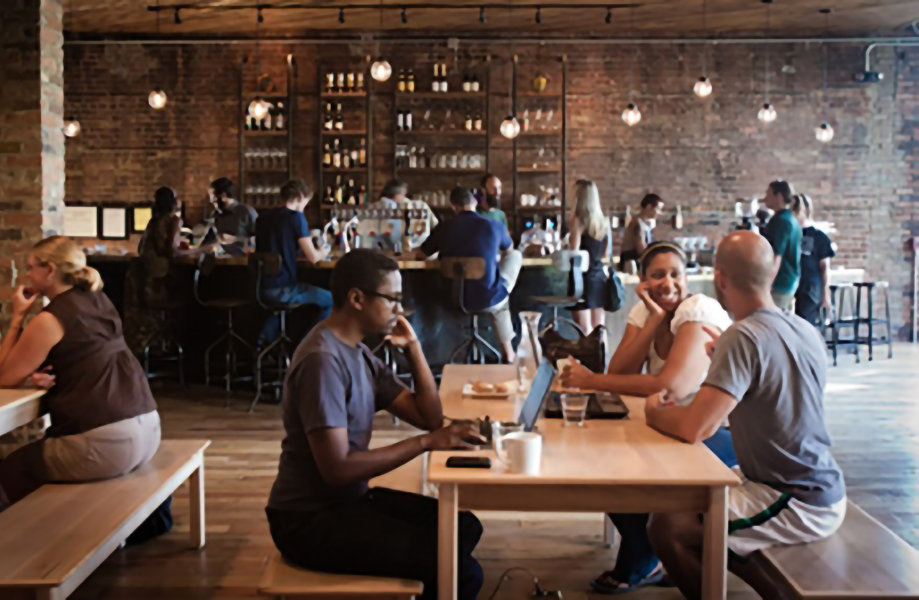 Creative Space
Creative Lounge
Just bring your laptop
Dedicated Fibre & Great Coffee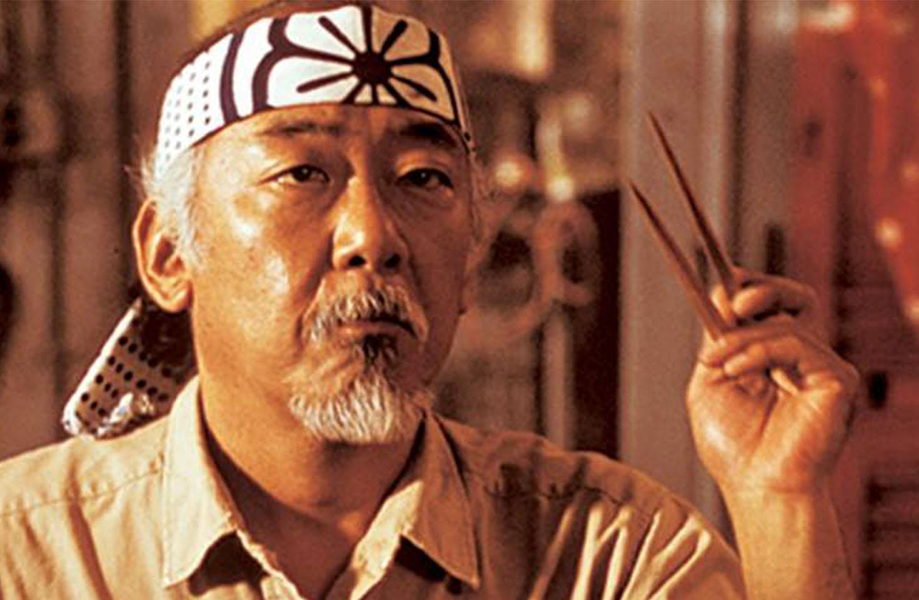 Mentoring & Coaching
Business mentoring and support
Strategic thought & mapping
Tap into entrepreneurial skills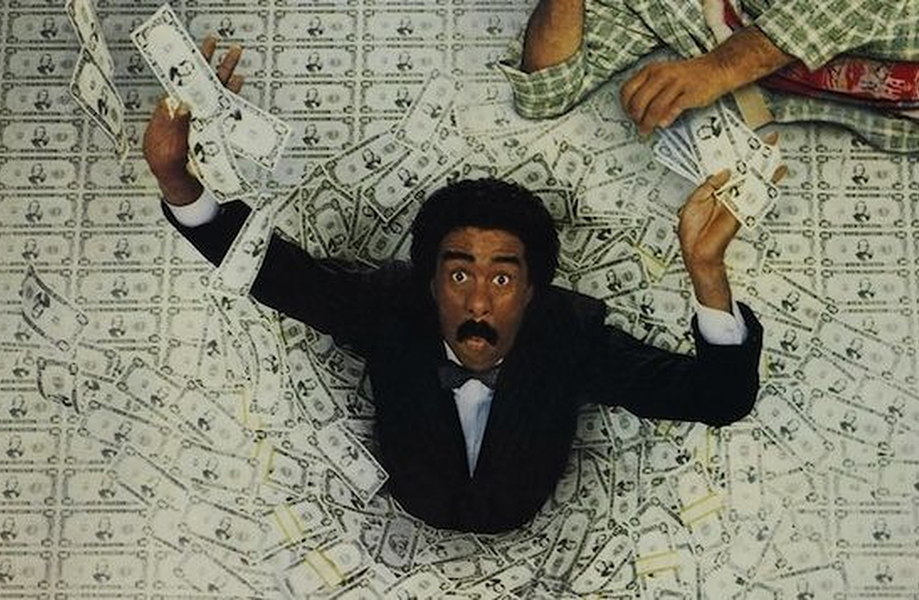 Funding
Seed Capital
Venture Capital
Locate business grants