Services
Funding
All businesses need some capital to rely on especially for growth. Salaries are expensive as are the general expenses of the business.
Seed Capital
The Tech Dojo is always looking for the next Mark Zuckerberg. We work with entrepreneurs with amazing concepts and teams and invest in return for small equity stakes.
Grants
The Tech Dojo has partnered with the Portsmouth City Council. We have direct access to local grants and funding for small business.
Venture Capital
The Tech Dojo hold good relationships with a number of London based Venture Capitalists and Crowd Fund platforms. If you have what it takes we will certainly open these doors for you.
TRUSTED PARTNERS
Hybrid Legal
Kiwi Training
Barclays Banking
REC Employment Law
Portsmouth City Council
Other Services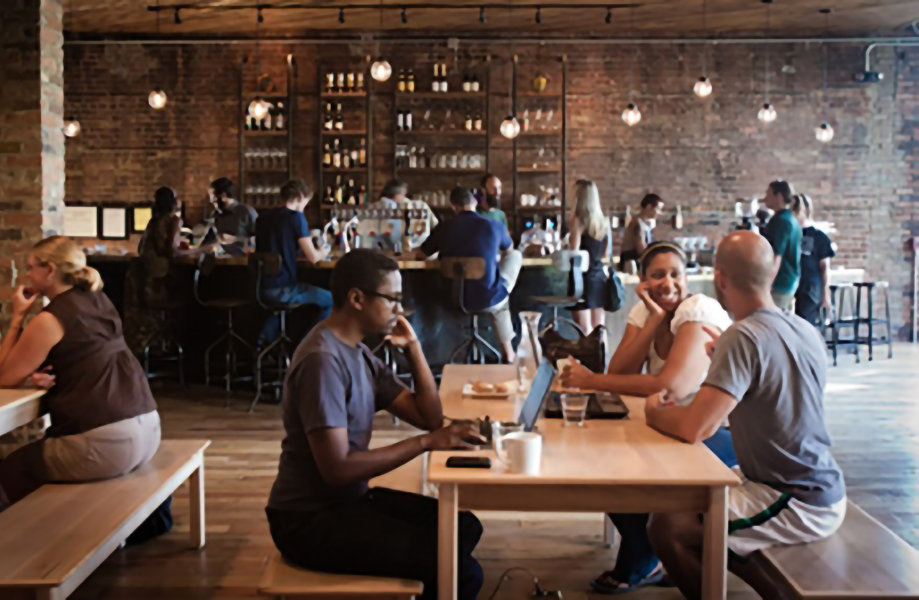 Creative Space
Creative Lounge
Just bring your laptop
Dedicated Fibre & Great Coffee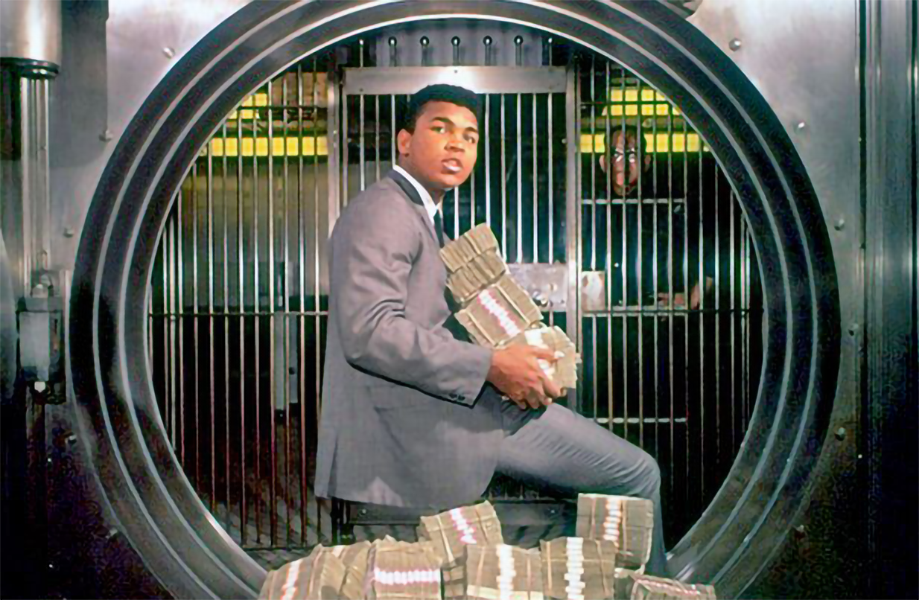 Payroll / Finance
Payroll options
On-site accounts
Help with tax returns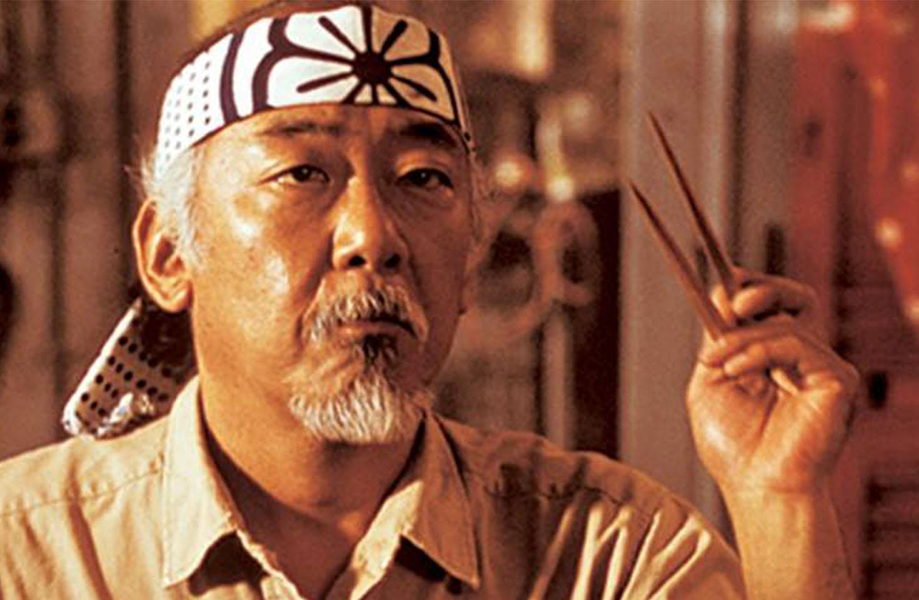 Mentoring & Coaching
Business mentoring and support
Strategic thought & mapping
Tap into entrepreneurial skills