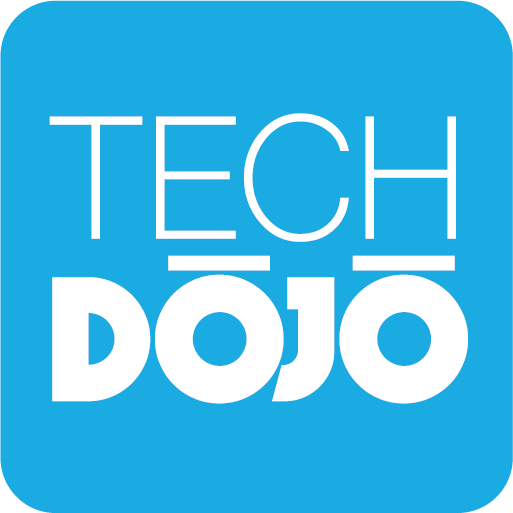 STARTUP INCUBATOR

FOR TECH ENTREPRENEURS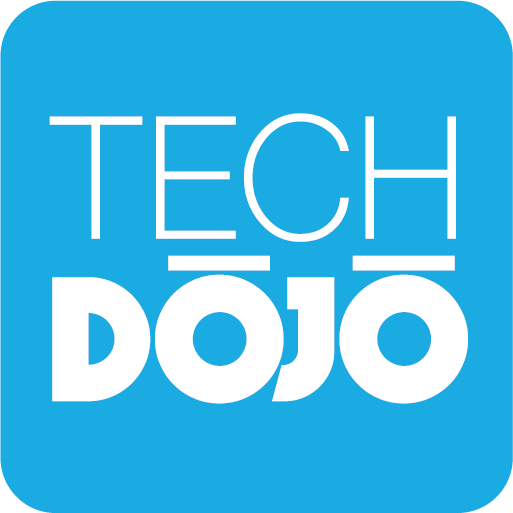 CREATIVE CO-WORKING

LOUNGE AREA
WHAT WE'RE ABOUT
Entrepreneurship is about possessing shed loads of common sense, believing in yourself and your concept and having the balls to just do it! It also helps to be crazy enough as an Entrepreneur to work 100 hours a week so that I do not have work 40 a week for someone else!
The Tech Dojo is a flexible Co-working space for techie entrepreneurs who are looking to take their concept to the next stage. We have a free creative lounge with awesome Internet and awesome coffee, and offer flexible breakfast bar desks for the ones hot desking, through to dedicated offices for the ones looking to take over the world.
The Tech Dojo's unique twist is that we are looking to share the Journey with you, if you will have us that is! We offer back end support; Payroll, Accounts, Invoicing, credit control, Tax etc. We have a Mentoring and Coaching facility; Time Management, Strategic Planning, Forecasting. And we are also looking to offer Seed and VC Funding too, so if you have the next Snapchat or WhatsApp you are in safe hands? So come along and put a face to a name, the kettle is always on and you are always welcome!!
THE TECH DOJO SERVICES
The Dojo is a creative co-working space for tech entrepreneurs, the Pied Piper's of Silicon Valley who are looking to get crazy and expand their concept and team without the price of Palo Alto, although we have a location there too.
We have created the space to enable tech entrepreneurs from the Portsmouth and Southampton area who live, eat and sleep code, development and design, to connect with other like-minded entrepreneurs who share the same passion for Tech who also want/need to tap into the business skills of the Dojo.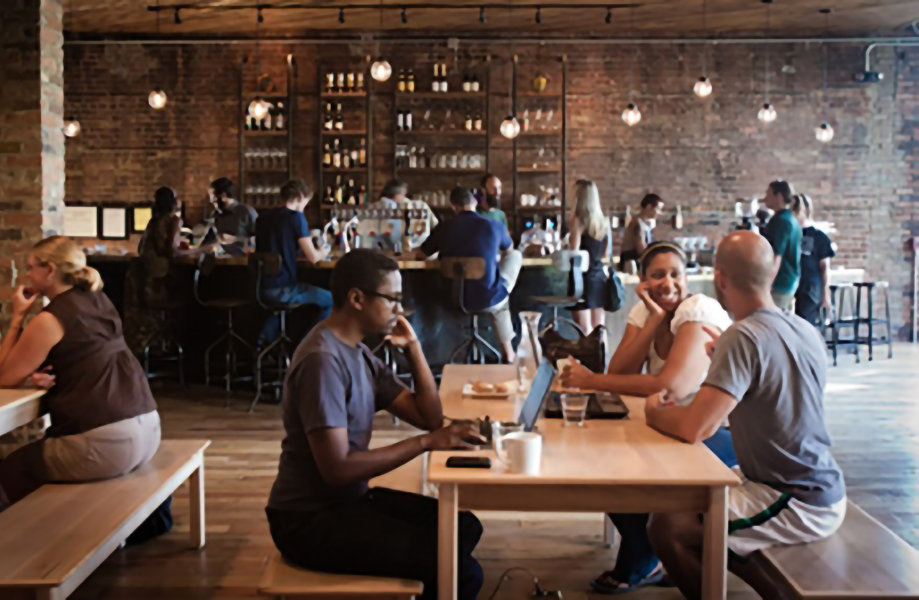 Creative Space
Creative Lounge
Just bring your laptop
Dedicated Fibre & Great Coffee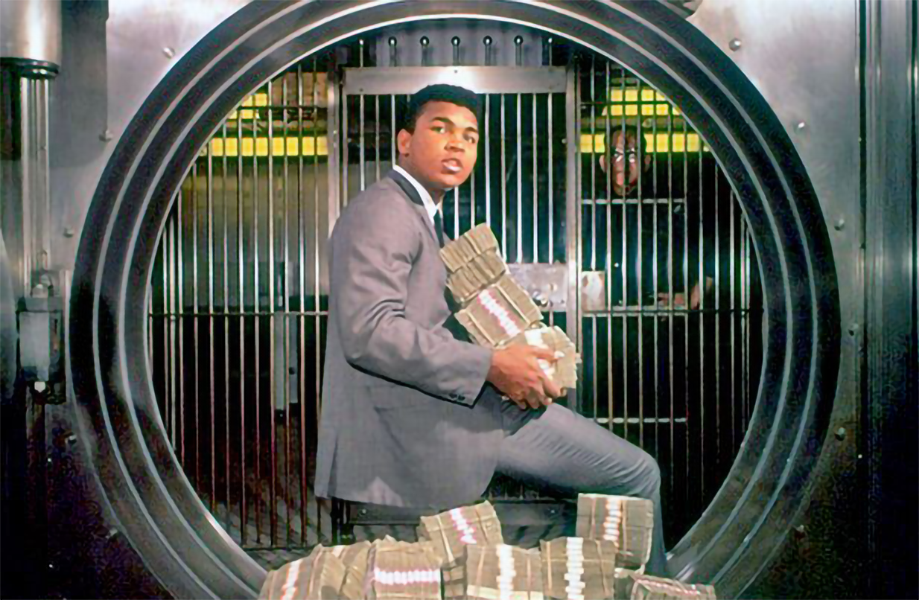 Payroll / Finance
Payroll options
On-site accounts
Help with tax returns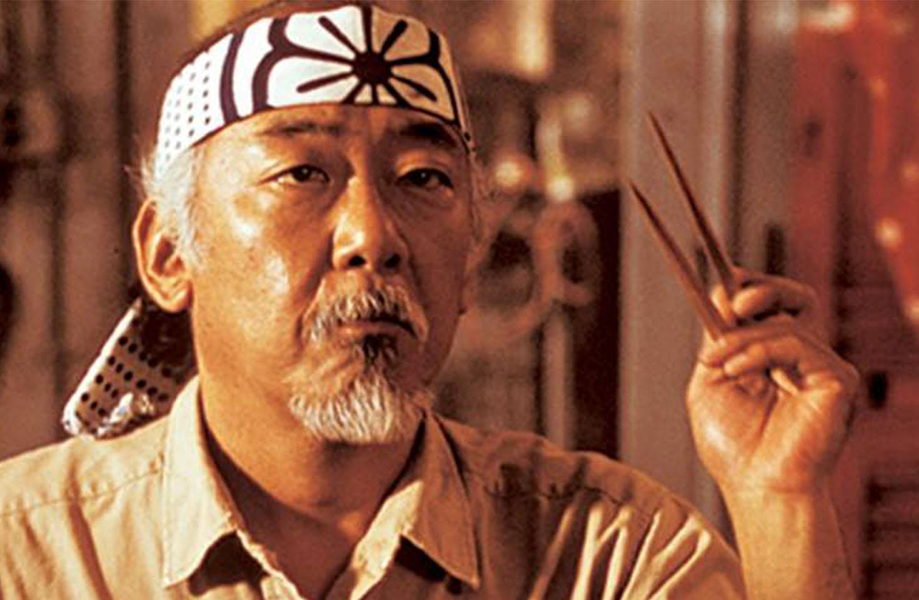 Mentoring & Coaching
Business mentoring and support
Strategic thought & mapping
Tap into entrepreneurial skills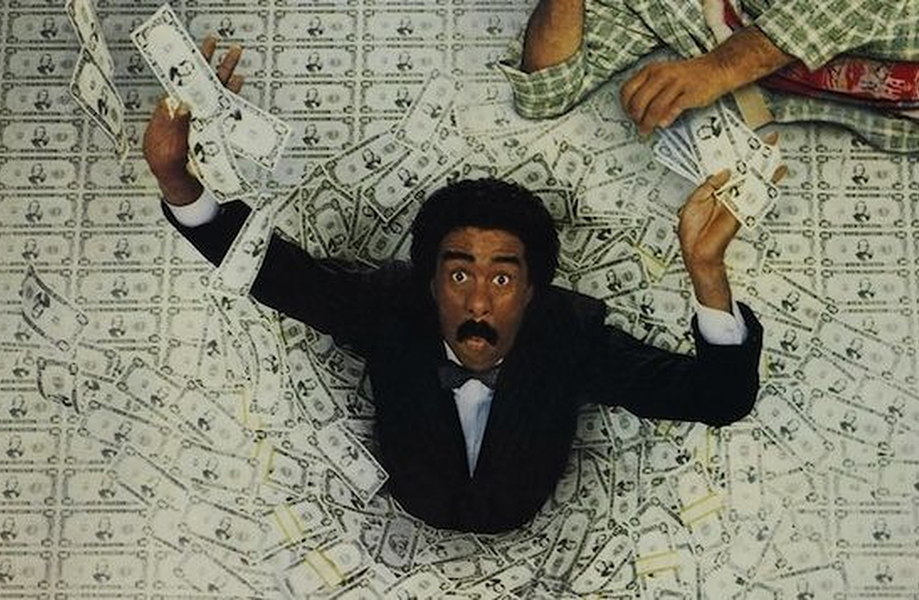 Funding
Seed Capital
Venture Capital
Locate business grants
HERE'S TO THE CRAZY ONES. THE MISFITS
The rebels. The troublemakers. The round pegs in the square holes. The ones who see things differently. They're not fond of rules. And they have no respect for the status quo. You can quote them, disagree with them, glorify or vilify them. About the only thing you can't do is ignore them. Because they change things. They push the human race forward. And while some may see them as the crazy ones, we see genius. Because the people who are crazy enough to think they can change the world, are the ones who do.
KEEP IN TOUCH
WE ARE SORRY TO ANNOUNCE THAT WE ARE CURRENTLY UNABLE TO TAKE ANY BOOKINGS AT THE CURRENT TIME