Services
Creative Space
Most, 'start-up flexible office spaces' as they are better known are expensive and 'inflexible'. We are turning that on its head so that every new tech business/entrepreneur in Portsmouth can have access to great creative co-working space and network with other Entrepreneurs without a lifelong commitment or having selling one of the kids.
We are also creating more of a community, a place where like-minded business entrepreneurs can spend time with each other, where they can also collaborate on new or existing ideas and lean on these skills as well as the entrepreneurial ones from the Dojo Mentors.
It is important for the space to bring people and concepts together. During the day, interactions are happening constantly between members and Dojo staff, with meetings throughout the space especially in the lounge area, bringing fresh faces and new ideas to the party.
At night, the incubator can turn into a very different space. Networking and business coaching sessions take place often with some of the Souths most influential attending, including Speed Networking, Entrepreneur Meetups and the do's and don'ts of starting a new business.
All you have to do is simply pick the option best suited for you, register online and pay your deposit, then move in and crack on.
Private Members Lounge
The Dojo has a creative lounge for members and paid businesses visiting the area. This is a great place to get away from the working environment, either for a breather, to interview new blood for the business, or just to drink great coffee and play a bit of Pacman. Also a great place to network as there is always someone from outer town in!
Dedicated Desk
We love people being able to make themselves at home. So there is nothing better than being able to set up, work, then switch off and go home without having to pack back up. Our dedicated desk option giving you the ability to set up at a desk that you feel comfortable at, spread your stuff out then make yourself at home.
Private Office
We then have space for those who have or are looking to build a bigger team. Your own dedicated office space on your own floor with your own coffee, bring it on.
Other Services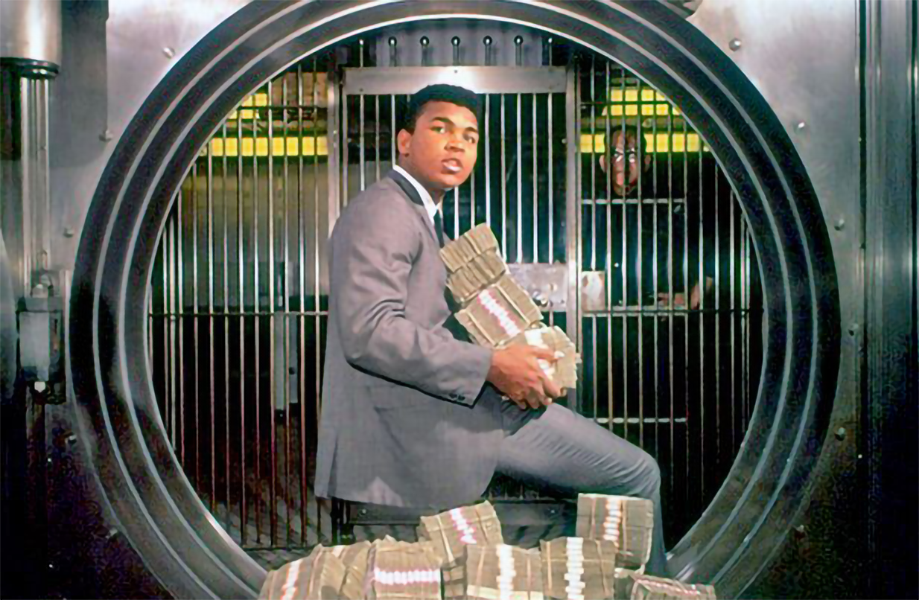 Payroll / Finance
Payroll options
On-site accounts
Help with tax returns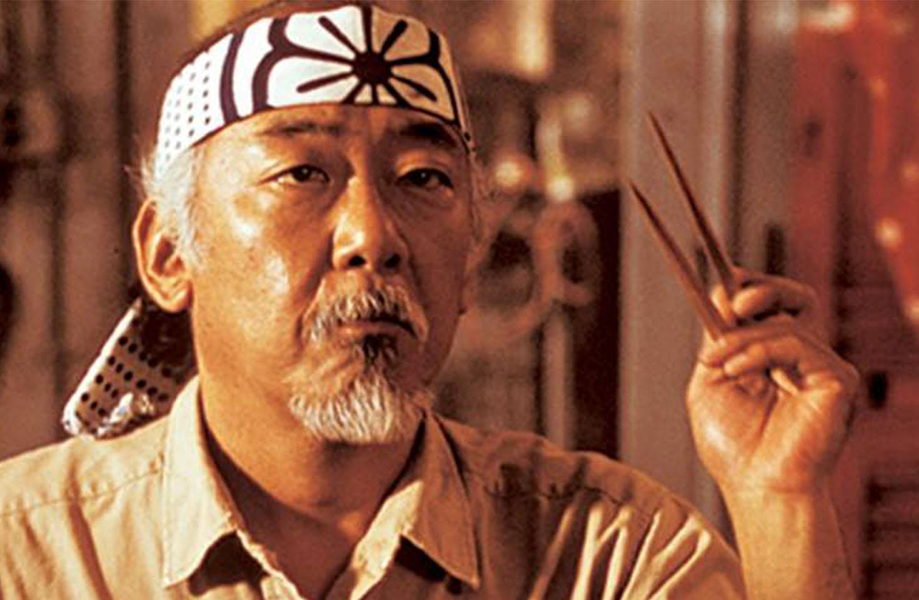 Mentoring & Coaching
Business mentoring and support
Strategic thought & mapping
Tap into entrepreneurial skills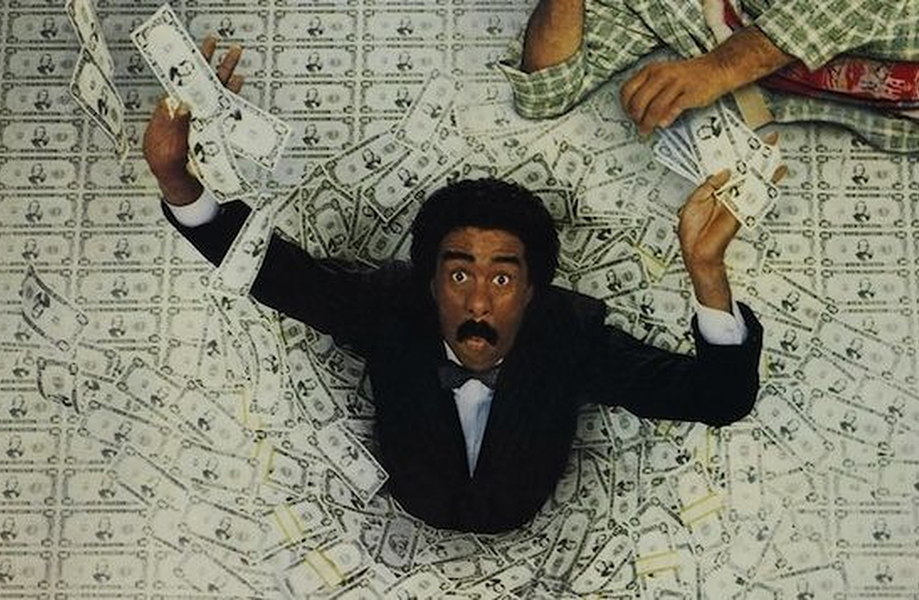 Funding
Seed Capital
Venture Capital
Locate business grants